MICONEX2019 in Beijing
2019-11-26 11:51:41
凯崎
104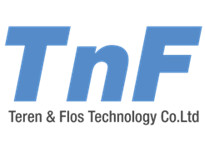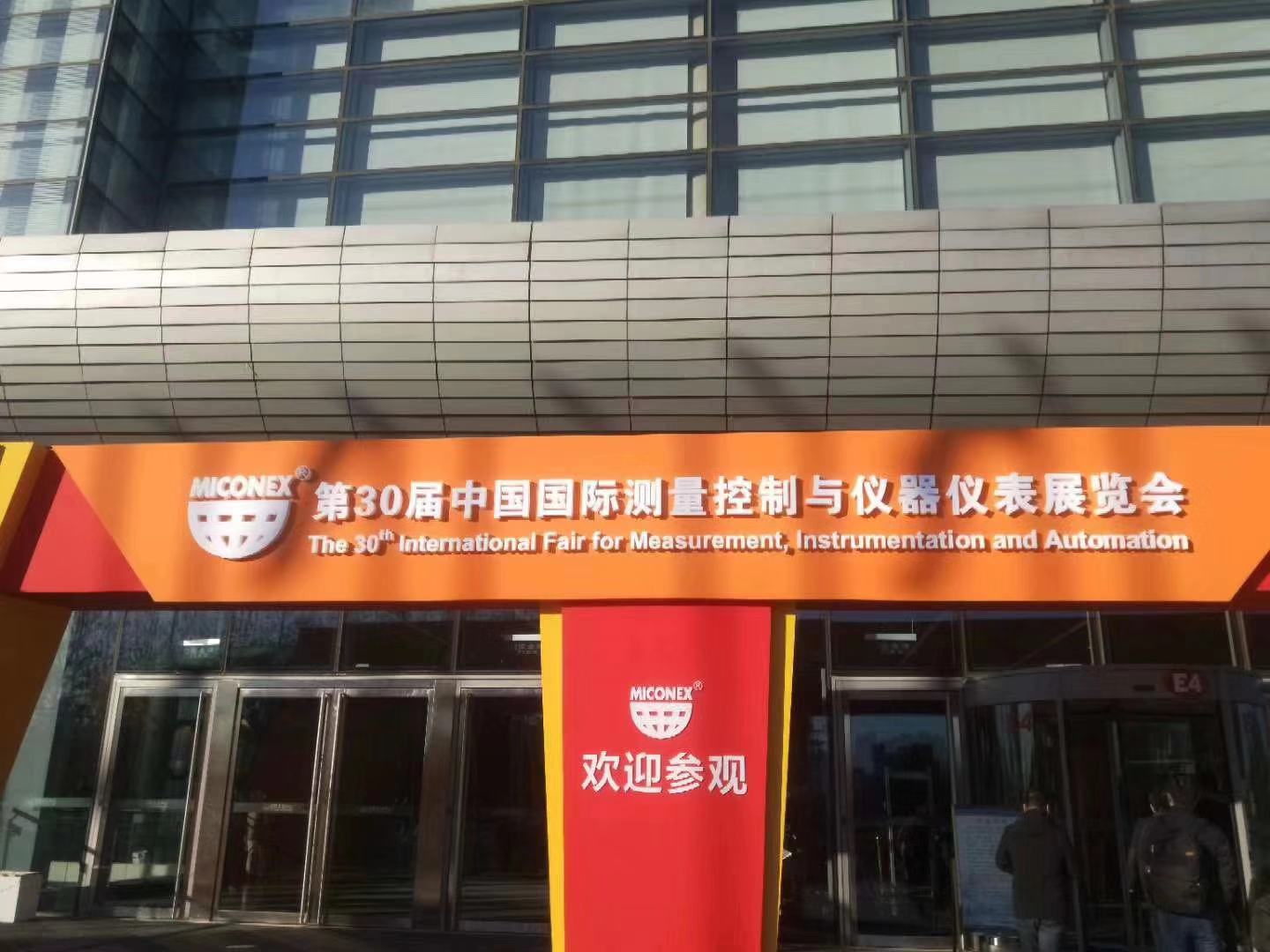 As one of the fast growing company in instruments business, took the opportunity to attend the MICONEX2019. TnF is our own brand for instruments such as flowmeters, level meters, PCB Transmitter. We aim to provide the best cost-performance instruments for all our customers and with our strength in China and Korea, we will be your ideal partner for finding the most valuable instruments for your markets.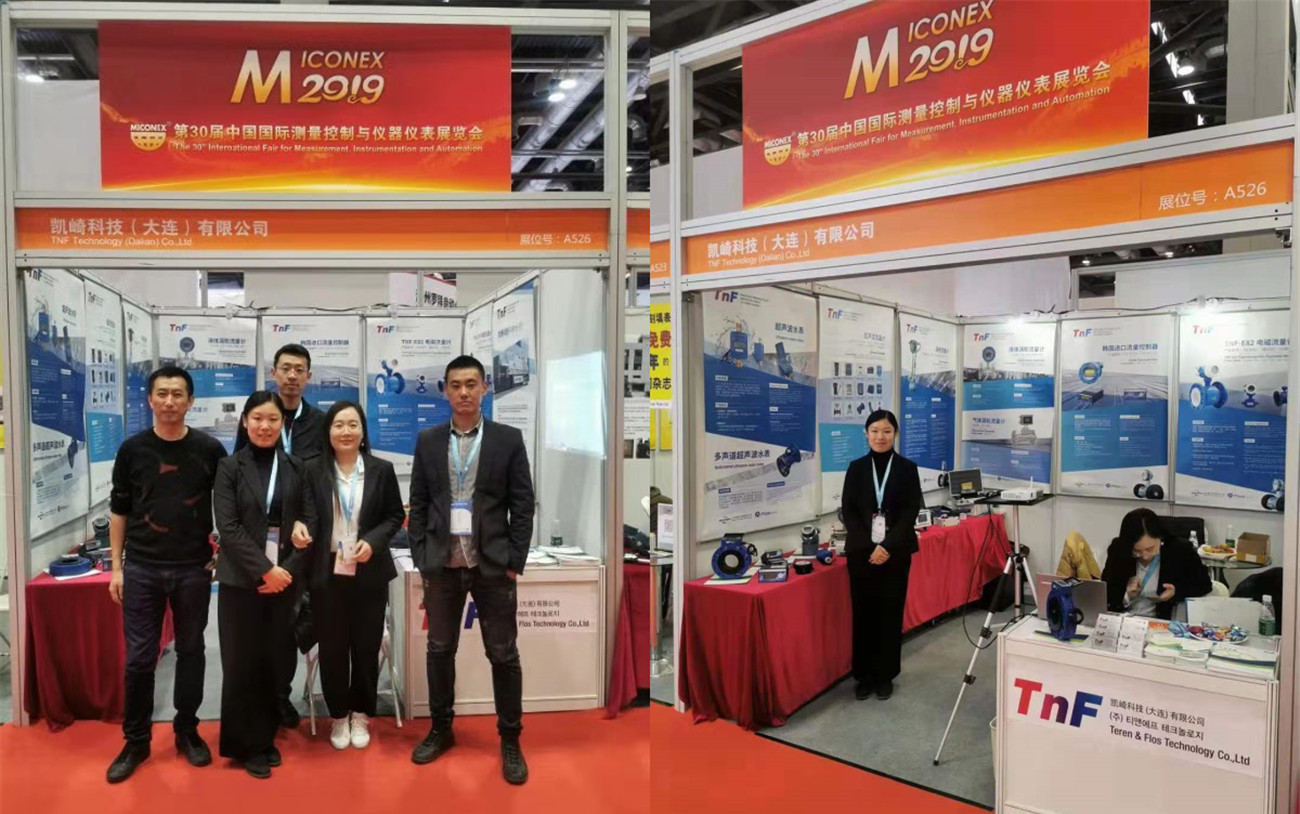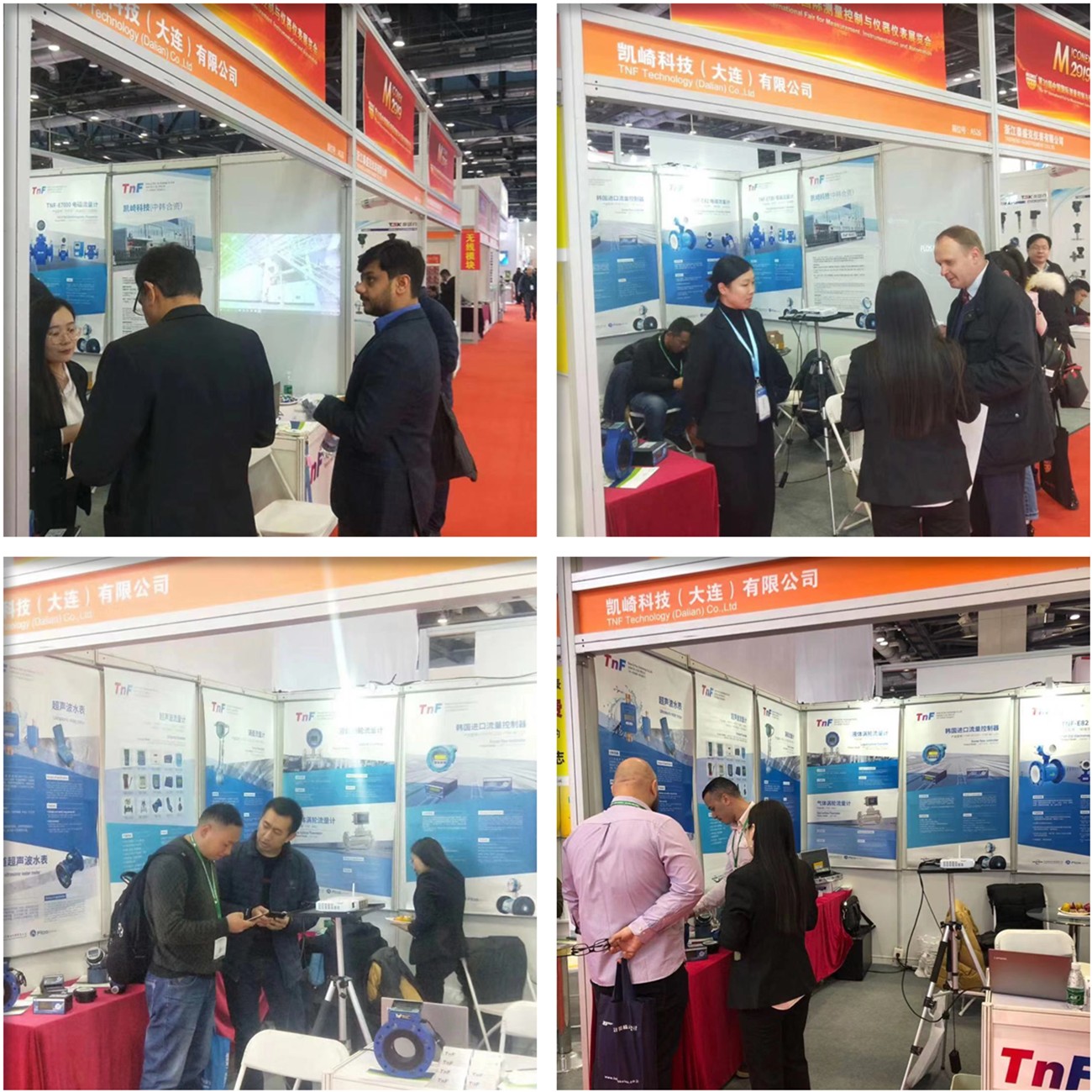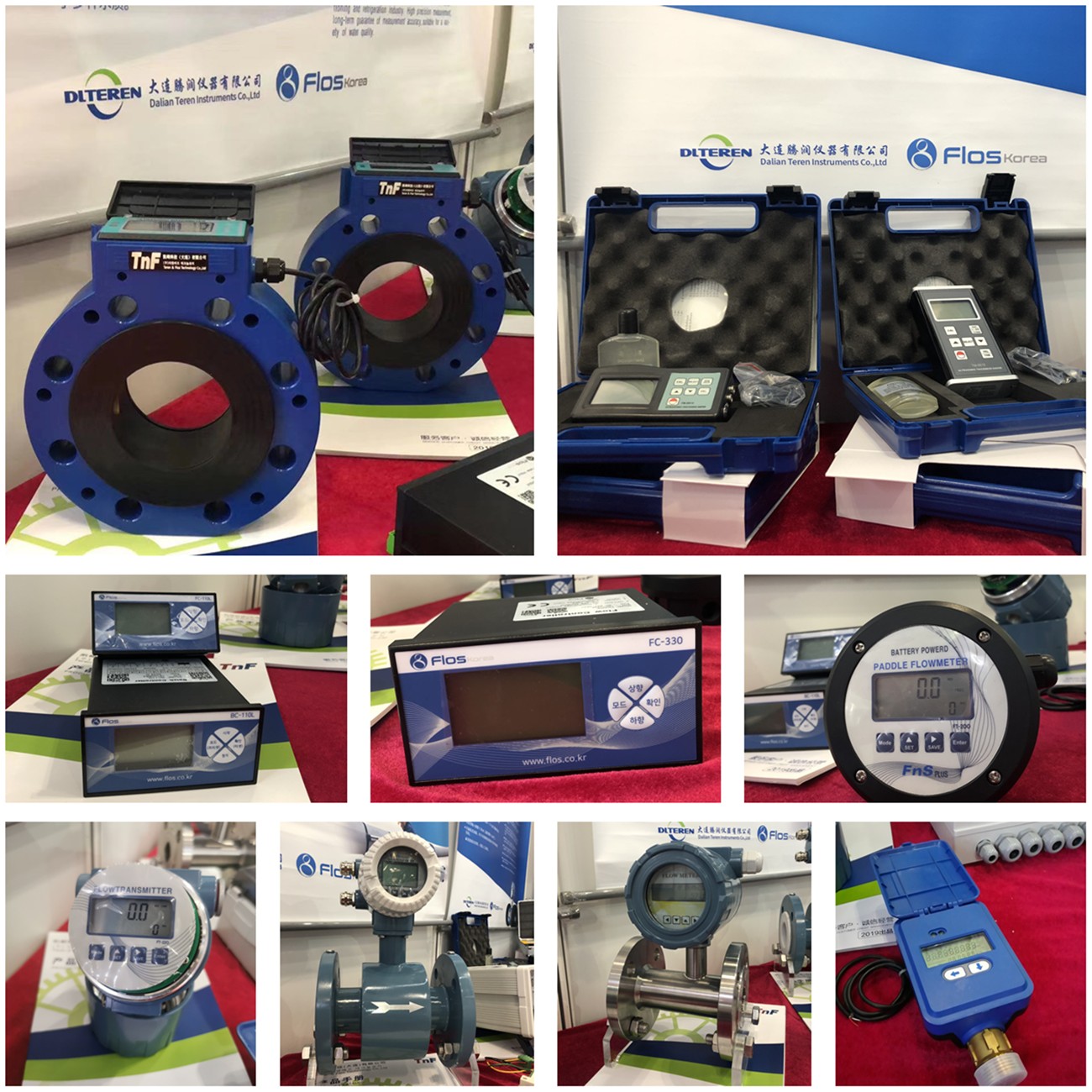 The MICONEX2019 turned out to be a very successful exhibition for us as more and more people will get to know about TnF instruments. We will continue to take opportunity to join more exhibitions in the future so that more and more customers will have the chance to understand TnF.
TnF, as a trading company of instruments business, will always continue to provide the fine quality instruments with high-cost-performance for all customers. Whatever instruments you may be looking for for your market, please send inquiry to us.