TNF new product ---Sandwich type ultrasonic water meter
2019-11-20 16:01:13
凯崎
362
Ne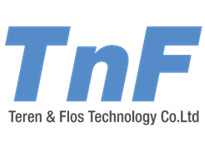 w product introduction-2020.1
IP68 protected Sandwich Type Ultrasonic Water Meter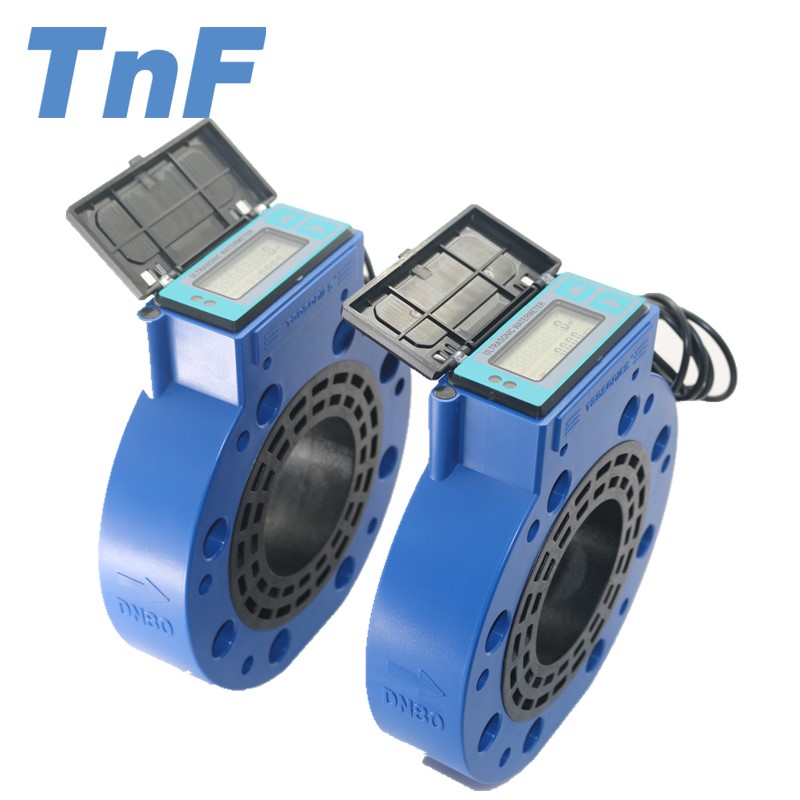 The T3 series ultrasonic water meter is a new generation of smart water meter designed for agricultural irrigation and water resources monitoring. It is an all-plastic smart water meter with nylon as the main material. Installed in the pipe by clamping the meter body which is only 50 mm thick between the two flanges of the pipe.

The new generation of T3 series ultrasonic water meter uses a technology similar to that of FLEXIM company's ultrasonic flowmeter. The transit time difference is obtained through correlation calculation of captured signal waveform, thus featuring high precision, low drift, anti-interference, stability and reliability.
The smart water meter also uses a signal acquisition hardware with a dynamic range of 30dB, so it can resist medium scale scaling inside the pipe and is suitable for measurement of muddy water with high sediment content.
This smart water meter adopts waterproof sealant and can be immersed in water.
Compared with the old water meter, the new meter is smaller in size, lower in failure rate, more reliable and cheaper.
Main Features

1) Range ratio 40:1,100:1, 200:1
2) Standard: ISO4064 class B (class 2), 2% accuracy within the range
3) Protection grade: IP68
4) Flow rate range: 0.01m/S~8m/S
5) Low initial velocity to 1 mm/s, low zero drift (value to be determined).
6) Display: multiple lines simultaneously display 9-bit long accumulator, 6-bit long instantaneous quantity, signal strength, battery status, flow direction, fault, communication status, etc
7) Flow unit selectable: cubic meter, American gallon, liter, cubic foot, Acre Feet.
8) Operation: double capacitor touch button, support sliding operation.
9) Output: optional 2-channel OCT outputs, which can simulate the double-pulse output of mechanical water meter
10) Communication interface: independent RS485 and infrared interface. Baud rate selectable 2400,4800,9600 Optional MBUS interface, Lora/ NB-iot wireless communication and USART interface.
11) Communication protocol: support MBUS, MODBUS, ASCII and CJ188 at the same time
12) Pipe diameter: DN80 (batch supply in early December 2019), DN65 (batch supply in late December 2019), DN100, DN125, DN150, DN50 (batch supply starting from January 2020)
13) Power supply: 3.6V4Ah disposable lithium battery power, >6 years life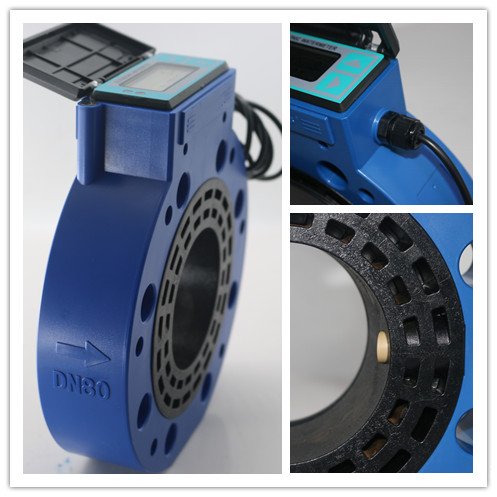 14) in-field software upgrade: yes
15) Data retention after power failure: 10 years
16) Technology applied: single channel ultrasonic principle, waveform analysis, correlation calculation, signal amplitude adaptive.
17) This product is a one-time product, and the defective products can only be replaced without repair within one year.